Motels and boarding houses
MM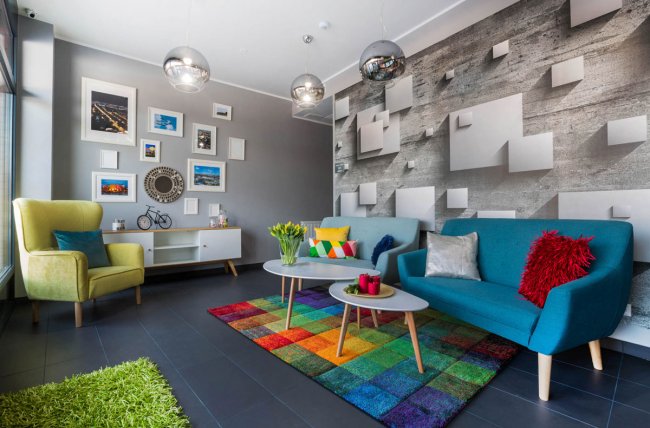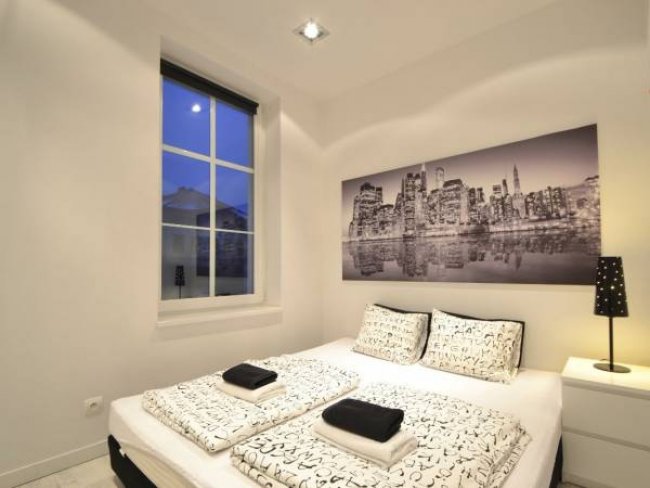 Informacje dodatkowe:
Fully equipped and furnished 2 apartments, each for 4 people. We speak English.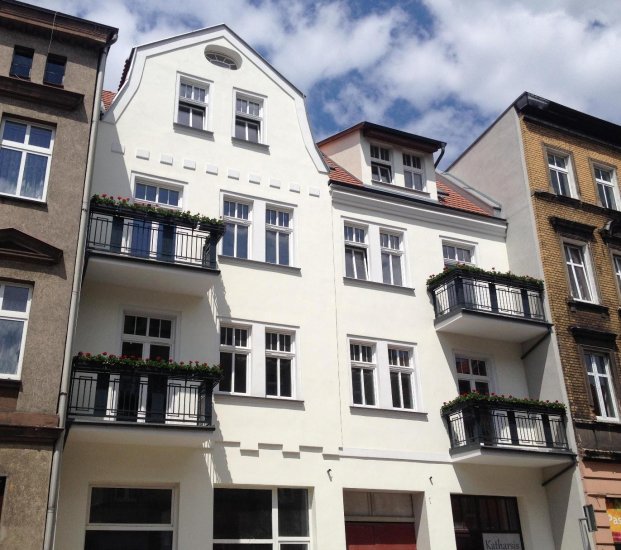 Informacje dodatkowe:
Apartments
The apartments for two, three and five persons in the form of independent fully-equipped apartments with their own kitchen, bathroom, bedroom and balcony.
Shared flats
This independent flats for 4 to 8 persons consisting of two large bedrooms, own bathrooms and a shared kitchen. Rooms are equipped with LCD TVs and refrigerators.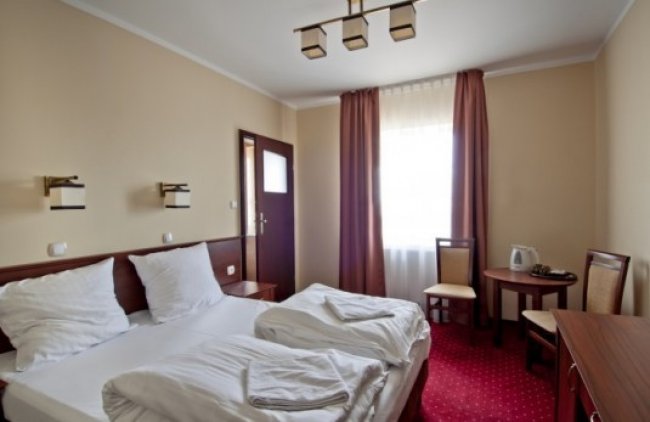 Informacje dodatkowe:
Motel Grant was opened in year 2000 it's situated just by the road outside of city center in Śrem direction. We have 24 rooms so we can acomodate 49 people. Bathroom and TV in every room, Wi-Fi free internet connection. Our Restaurant is open every day from 11.00 till 22.00.
You can eat delicious dishes from polish kitchen plus some more or just sit by the bar and enjoy nice atmosphere. Loking for some relax you can spend time in our sauna & jaccuzi room. Distance to the city center is aroun 2km, with the car it's 2-5 min. , you can also use public transport, bus stop is just by Motel. Enjoy Your staying.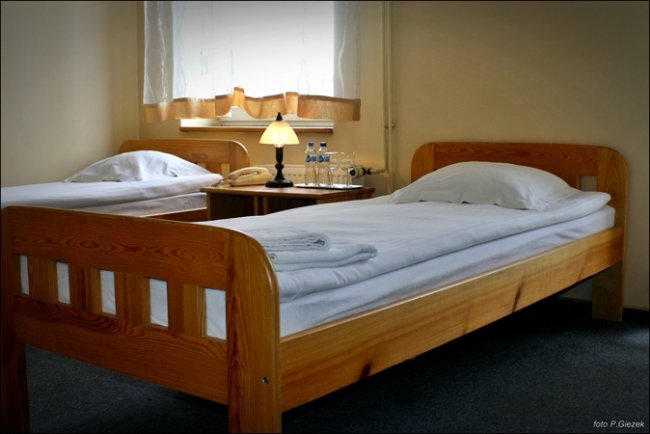 Informacje dodatkowe:
Motel offers 18 beds in rooms 1 and 2-bed.
All rooms are equipped with bathroom, TV, telephone and a constant, high-speed Internet access.